OFFICIAL  INVITEE  OF THE NELSCOTT REEF PRO/AM EVENT
Posted 9-23-17
Nelscottsurf.com / Eric Akiskalian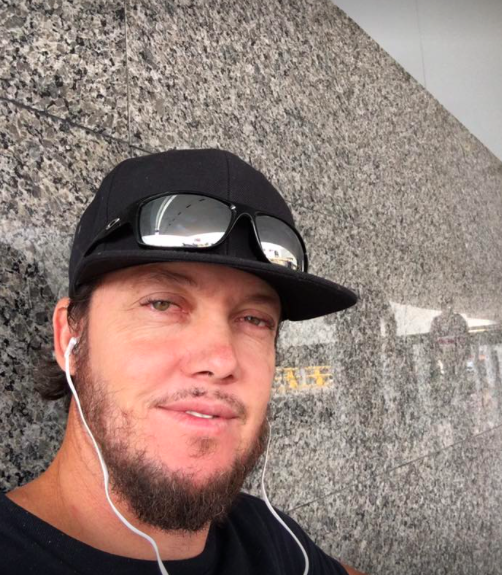 This slab wave in Oregon is not to be taken lightly. It may look truly beautiful at times, but that is just the moment you should be terrified — because the one behind that beautiful one is going to look like death in wave-form.
There's sharks, there's freezing water and a shallow bottom that is ready to tear your limbs off. Surfer Jeremy Rasmussen comprehends all this, but has had his life so changed by this Pacific Northwest mutant wave that he sacrifices it all.
Heart shaped rider in the midst Jeremy Rasmussen charging brother! Photo: Richard Hallman — with Jeremy Rasmussen, Rob Russo and Richard Hallman.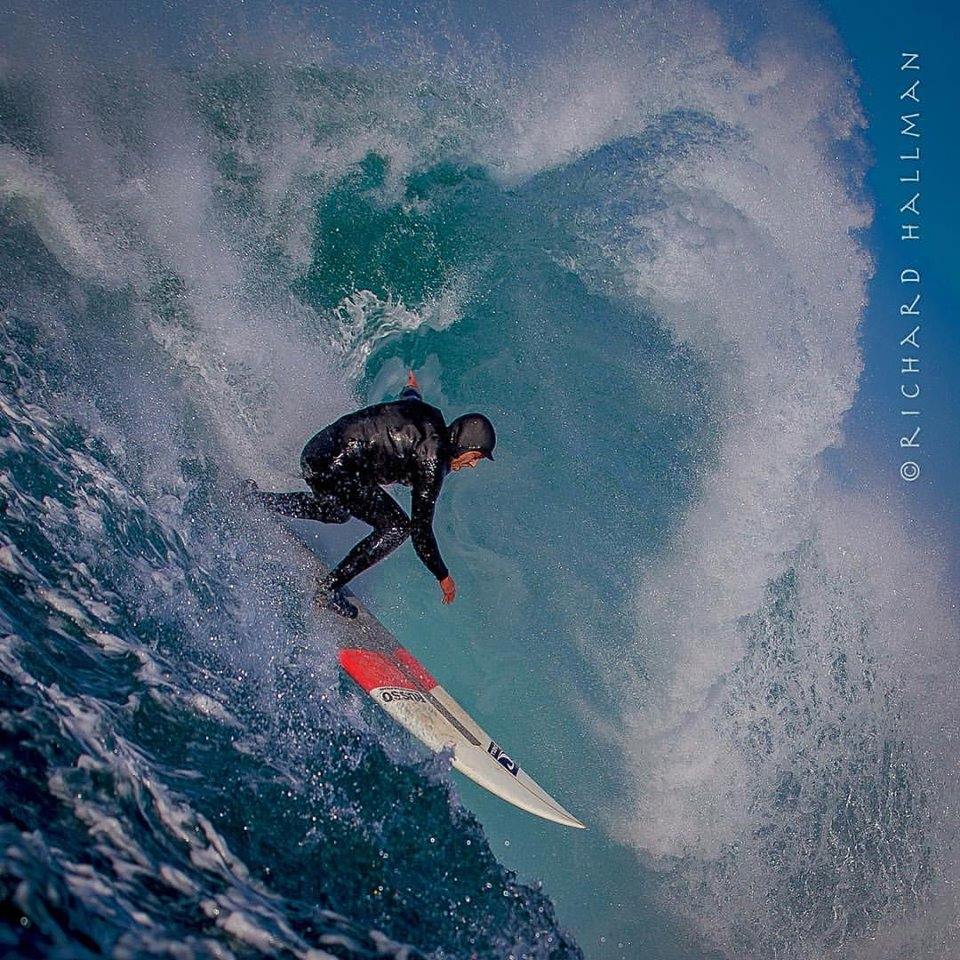 Jeremy Rasmussen So grateful. Thank you; Richard Hallman for bringing your world class photography talents to support our local crew ~ Eric Akiskalian for your contagious inspiration to always be reaching for our dreams ~ Rob Russofor giving/shaping amazing boards ~ Jeff with Moment Surf & Xcel Wetsuits ~ Gods "Heart" that would invite me into doing this!
So good!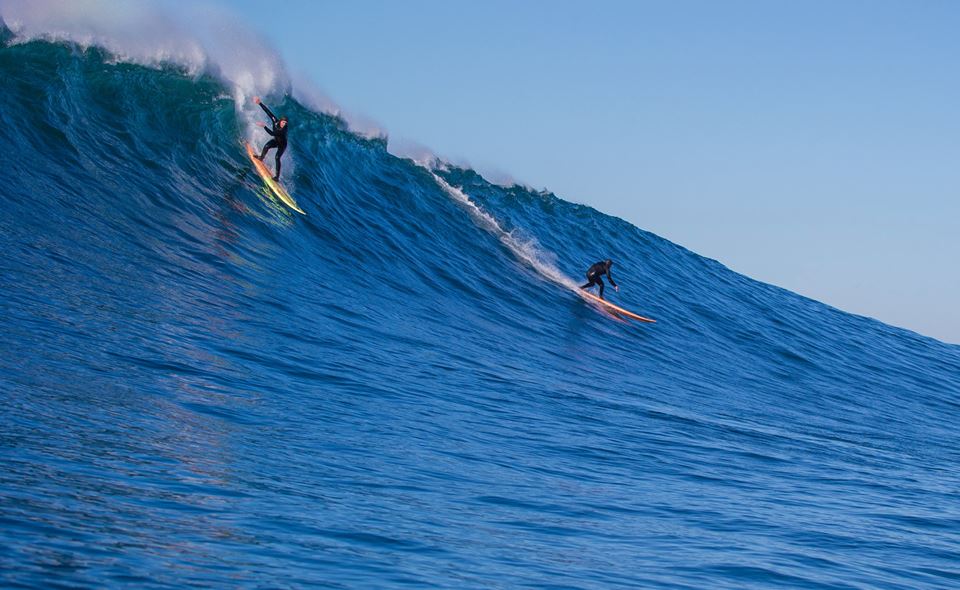 ---
(c) Towsurfer.com 2017 / Eric Akiskalian
Comments