Puerto Rico:
Posted 9-23-17
While the One Percent indulge themselves with fake waves in Lemoore, the Caribbean's been obliterated. First it was Hurricane Irma, then Hurricane Jose, and now Hurricane Maria. What a spicy bitch she's become. In the space of 24 hours she kicked up from a Category 1 storm to a Category 5 with sustained wind speeds over 160 mph. 
Two days ago, she smashed the Virgin Islands. They stood no chance.Waves For Water had already deployed a team to the islands, including founder Jon Rose, Ben Bourgeois, Dylan Graves and Otto Flores, to respond to Irma when they got caught right in the crosshairs of Maria. Graves and Flores were able to escape Saint Croix on the last flights off the island. Rose and Bourgeois hunkered down. Thankfully, they've come through unscathed.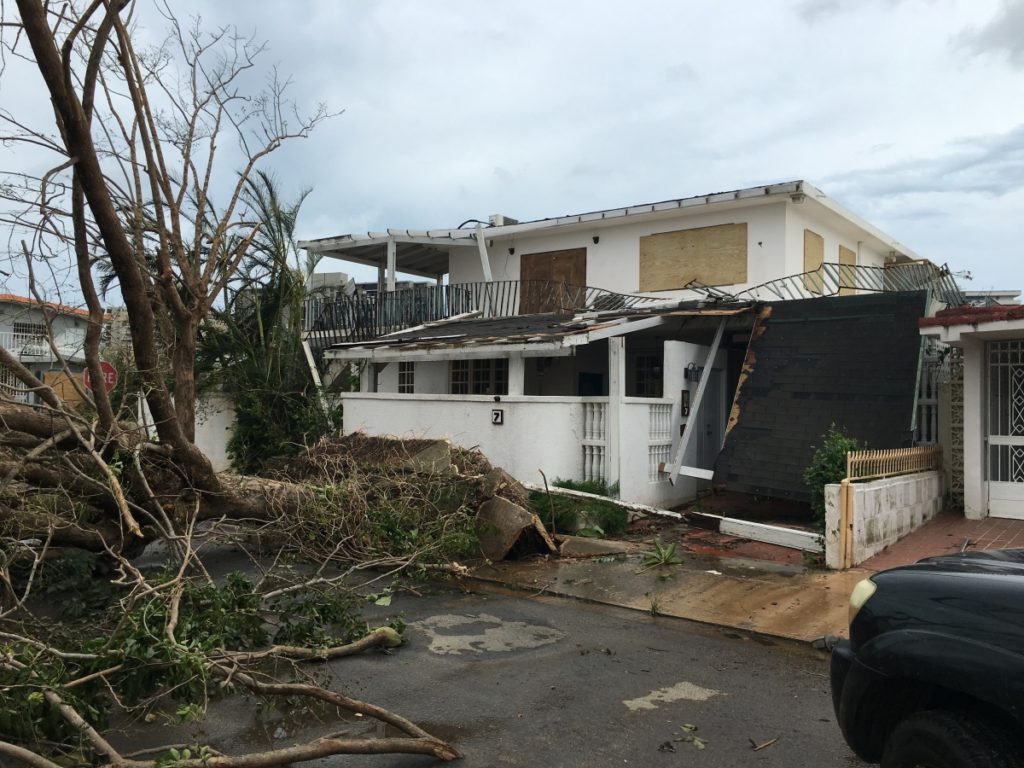 "We are all ok," posted Rose on Instagram as soon as the storm passed. "Our rooms were compromised – ceilings started falling in on us followed by flooding. We are now assessing what of our personal property has been damaged, and moving to another room with less damage so we can regroup. Some looting going on in our neighborhood now too. Shit is really damaged and fucked up around here. Not sure about roads yet – curfew is still in order. We are gonna quickly get ourselves in order and try to establish good base of operations again, then we will start assessing damage elsewhere. Just know that we are all safe and in a secure location."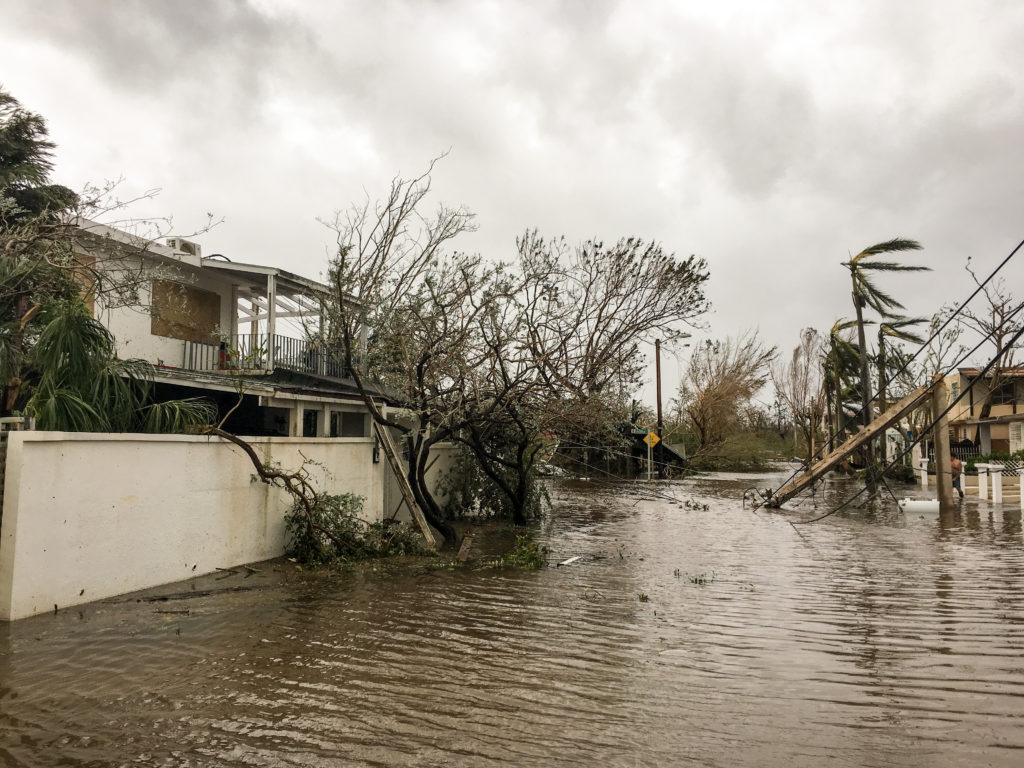 After laying waste to Saint Croix, Maria bee-lined it to Puerto Rico and the Dominican Republic last night. The storm's winds and rain have reportedly killed 15 people in the Dominican and reduced Puerto Rico to soggy rubble. The island's power grid has been virtually destroyed. It's expected it will be months before the lights go back on.
"I've talked to my friends in San Juan but haven't spoken to my family yet," said a concerned Graves this afternoon after landing in California. "But it's very scary, there has been no word out of my side of the island. The power and phone services is completely out, and all the roads in and out are also impassable. I've heard my family is alright, but haven't had direct contact."
Flores reportedly made it home to hunker down and keep his family safe during the storm.
"We're okay, everybody made it through, but it's going to take years to recover from this. The community will rally, and we'll rebuild, but it's going to take time."
Graves is currently in touch with Flores and the Waves For Water team, who are collectively staging a recovery effort. He has a flight scheduled to return to Puerto Rico on Saturday, when hopefully the airport in San Juan is able to open.
---
(c) NelscottSurf 2017 / Eric Akiskalian
Comments